HIGH QUALITY HOTEL & SPA TEXTILE PRODUCTS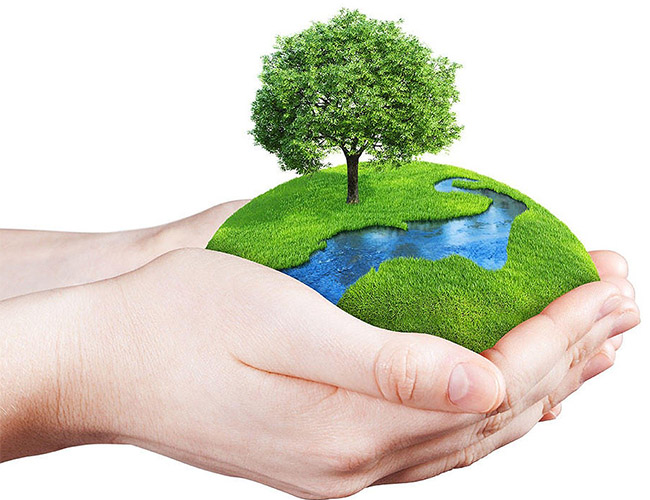 For a Sustainable Future
With the belief that the planet we live in is the most important legacy we will pass on to future generations, as a brand, we maintain our belief that business is not just 'business', with our social responsibility projects and our understanding of sustainable production.
Our main goal
Our main goal is to bring products and services to market quickly. For this, we solve how we get the best supply at the best price by working intensively and carefully.
EXCLUSIVE LUXURY HOME TEXTILE PRODUCTS
At DECOMIO we are passionate about redefining everyday comfort.
Our journey began with a simple belief that luxury shouldn't come at the cost of our planet.
With this vision, we set out to curate a collection of bath linens that blend opulence with eco-consciousness.
Read More...